Training Resources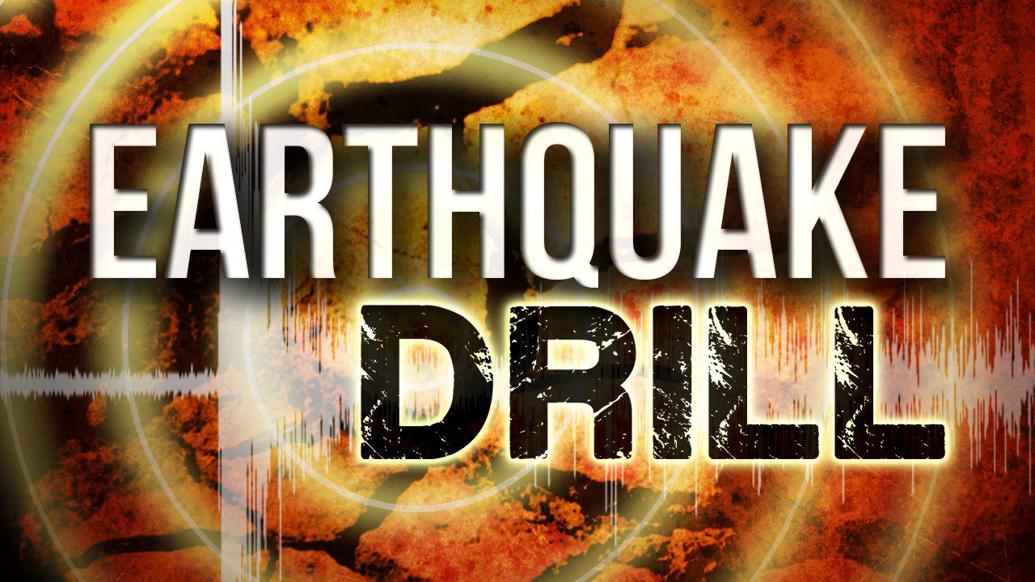 The Great Idaho Shakeout is 10/19/23 at 10:19am
The Great Idaho Shakeout
Earthquake Shakeout Video #1
No Desk or Table (1:21)
Earthquake Shakeout Video #2
Desk or Table Nearby (1:17)
Great Shakeout Drill
Actual Drill (:59)
For Reference and Education if applicable.
Earthquake Safety Video
When you're in bed (1:54)
Earthquake Safety Video
If you have a mobility disability (8:03)
Ready, Set, Go!
Preparing for wildfire starts with readying your property and following Ready, Set, Go guidelines. The safety of the public and our wildland firefighters is our highest priority. We want to make it easy to find the information you need in one place. Successfully preparing for a wildfire requires you to take personal responsibility for protecting yourself, your family and your property.
Ready
Being ready for wildfire starts with maintaining an adequate defensible space and by hardening your home by using fire resistant building materials. Defensible space is the buffer you create by removing dead plants, grass and weeds. This buffer helps to keep the fire away from your home. Hardening your home means using construction materials that can help your home withstand flying embers finding weak spots in the construction, which can result in your house catching fire. It takes the combination of both defensible space and the hardening of your home to really give your house the best chance of surviving a wildfire.
Set

Before wildfire strikes, it is important that you get set. Prepare yourself and your home for the possibility of having to
evacuate
. Getting set requires three main preparation actions that should be completed and familiar to all members of your household long in advance of a wildfire.
Three Steps to Getting Set:

1. Create a
Wildfire Action Plan
that includes evacuation planning for your home, family and pets.
2. Assemble an
Emergency Supply Kit
for each person in your household.
3. Fill-out a
Family Communication Plan
that includes important evacuation and contact information.
GO!

When immediate evacuation is necessary, follow these steps as soon as possible to get ready to GO!
1. Review your
Evacuation Plan Checklist
.
2. Ensure your
Emergency Supply Kit/Evacuation Bag
is in your vehicle.
3. Cover-up to protect against heat and flying embers. Wear long pants, long sleeve shirt, heavy shoes/boots, cap, dry bandanna for face cover, goggles or glasses. 100% cotton is preferable.
4. Locate your pets and take them with you.
Ready For Wildfire Video: Click on icon below to go to the link for the video
Ready For Wildfire Video: Click on icon below to go to the link for the video

For more detailed information go to
Ready for Wildfire
.
Thank you Ready for Wildfire, and Cal Fire for this information.